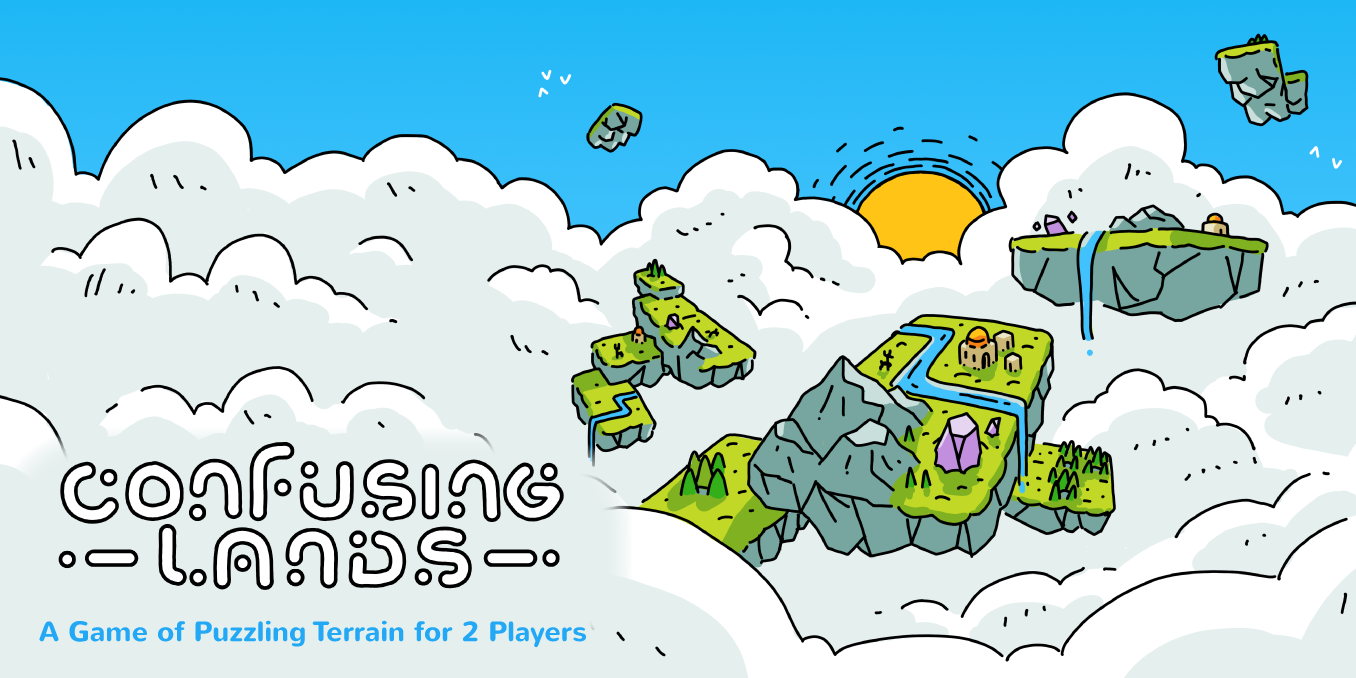 Confusing Lands
Confusing Lands is on Tabletop Simulator!
---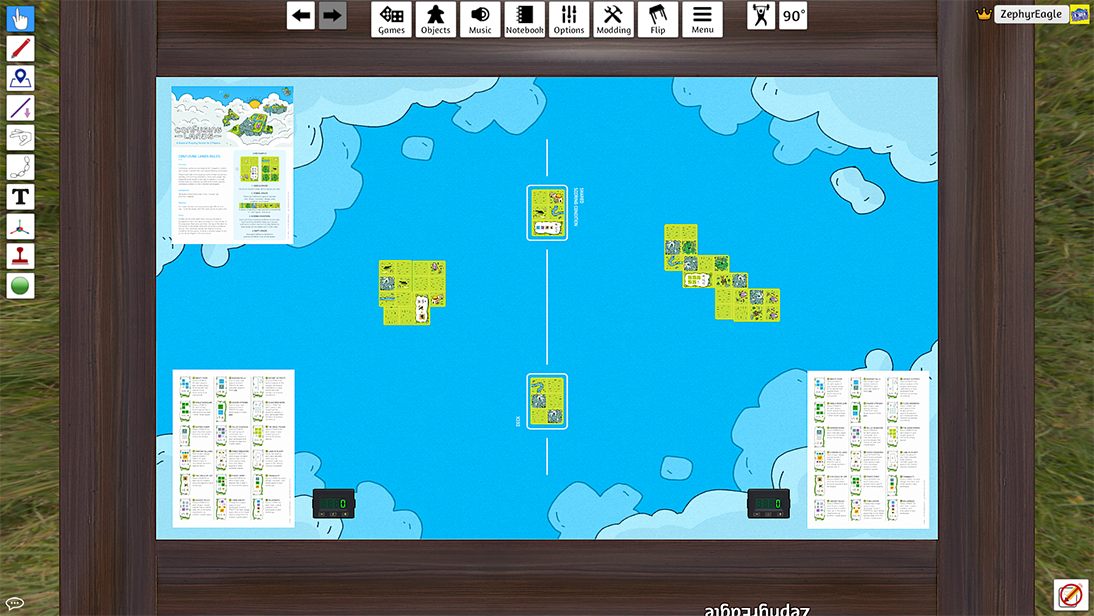 Hello! Just a quick update that Confusing Lands is now available on Tabletop Simulator. Now you can play it virtually (if you have access to TTS)!
Thanks so much for your interest in the game! If you play it and are willing please drop me a comment or a review, I'd love to hear what you think!