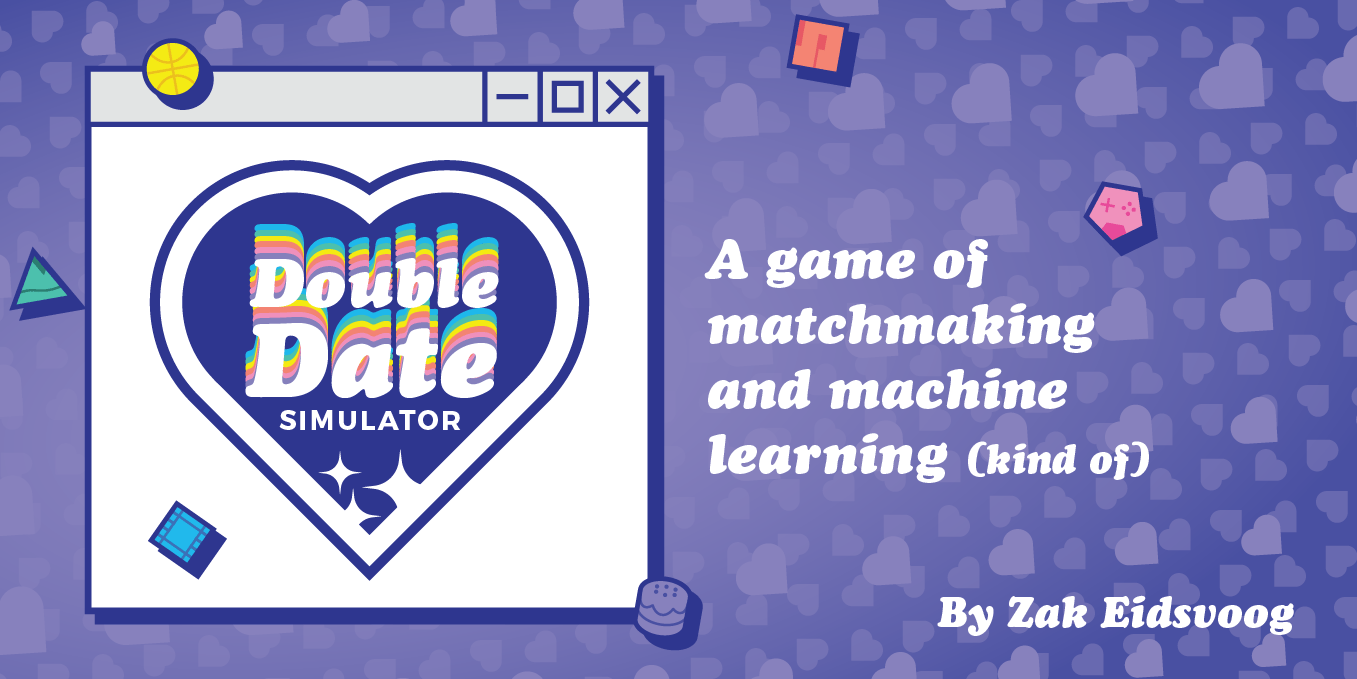 Double Date Simulator
Double Date Simulator is on Tabletop Simulator!
---
Good news everyone! Double Date Simulator is now playable on the digital board game platform, Tabletop Simulator. If you own TTS you can check out the mod here and try out the game for free!
Due to a current lack of physical playtester availability, I've been looking into using Tabletop Simulator as a prototyping tool for new games. And, as part of that process, I decided to put Double Date Simulator up on TTS as well!

Thank you so much to everyone who has picked up the print-and-play version of the game so far. I'm excited about what the future has in store, both for Double Date Simulator and for the other game project's I've got in the works!
Get Double Date Simulator